"Ideas won't keep.
Something must be done about them."
We concentrate our efforts on HightTech StartUps and innovative mid-sized companies.
THE FEATURE:
OUR CONSULTANCY SYSTEM CONSISTS OF ENTREPRENEURS WITH EXTRAORDINARY PERFORMANCE. WE THINK AND ACT LIKE ENTREPRENEURS.
WE DEVELOP TECH BUSINESS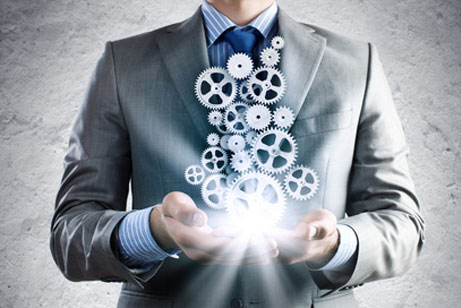 Our clients develop, produce and market sustainable and trendsetting technologies in the following sectors: sensors, LED-technic and renewable energy.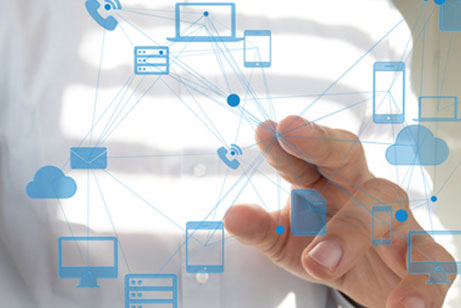 Due to our market understanding, ENECA focuses on Cloud Business, IT-Security, Enterprise Mobility Management, B2B-eCommerce and web development.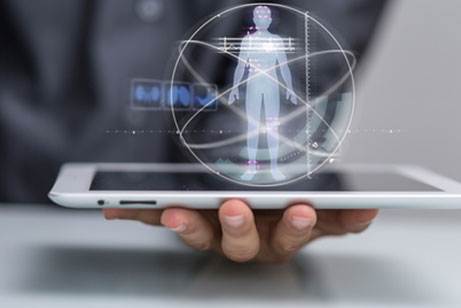 We provide successful support to our clients in the development of projects and business divisions as well as market strategies in the areas of wearable technologies, MedTech, Healthcare and MedParks.





SERVICES